agrifred.com
agrifred.ca
From our beginnings with Hays Farms International in 1965, our livestock experts have been serving clients everywhere in the world and now our core team has continued on in the export field to become Agrifred.
Our export specialists are well versed in international protocols and have come to be relied upon in this industry for their vast experieince and expertise.
We are committed to providing excellence in customer service. Our dedicated team and staff are always available to assist you.
Be sure to visit our photo and slide Galleries
We service the high volume demand for true-type animals by providing an excellent selection of animals to fulfill the specifications of your livestock program. 
We welcome your inquiries and comments.  Please contact us for more information on your livestock requirements.
Our Services:
Our Team:
More information:
SERVING            THE GLOBAL MARKETPLACE FOR 40 YEARS
Bringing the world's best to you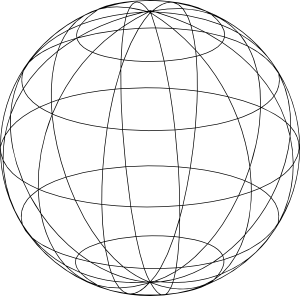 LIVESTOCK EXPORT SPECIALISTS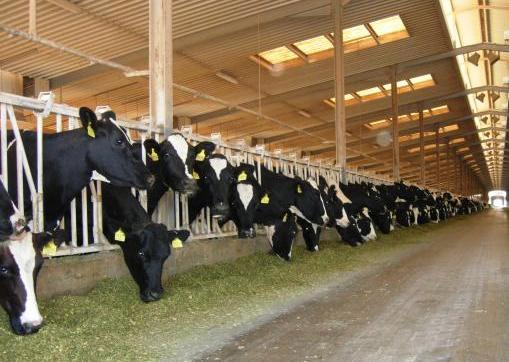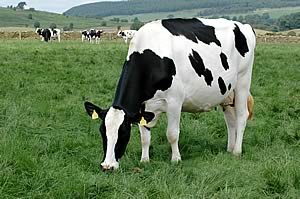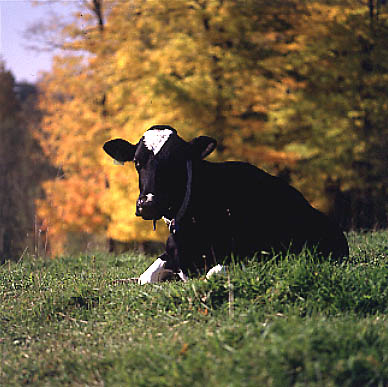 Our highly experienced team specializes in North American exports, working from the USA and Canada to serve the global marketplace.